UPDATE: These changes are now live! Let us know what you think!
Hi all,
We're excited to announce two new features we're introducing to our episode guides tomorrow! At the top of each guide, we will display the previously aired episode and the next episode. This way, you can see this info right off the bat.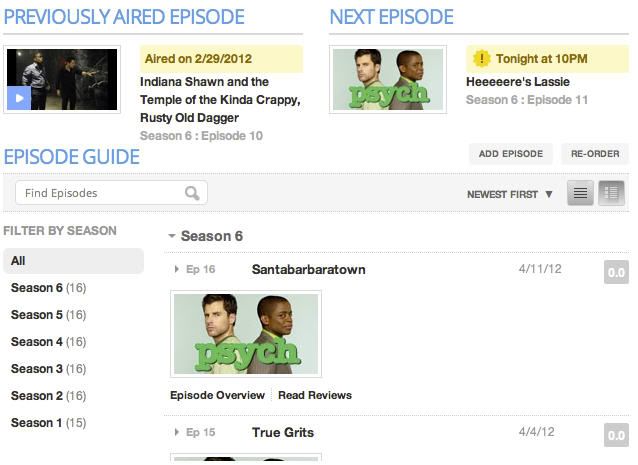 Also, within the episode guide, we will highlight any episodes that are scheduled to air that day.
Tomorrow, you will also able to reorder episodes within Specials seasons and you will no longer be able to rate future episodes. We've also fixed a bug allowing you to filter cast and crew by role again.
Plus, we're happy to announce that we are working on the Cast & Crew tool. We've been listening to your specific concerns about the tool and we're excited about the improvements coming. We'll have more details on that soon.
As always, let us know what you think!
Thanks,
Edlyn (Etong87)
UPDATE: We've found a bug where users are able to rate future episodes without an air date. We're working on a fix and will update you all once it's resolved. Thanks!