UPDATE: Editors - You will be noticing blank submissions in your queue. We are working on a fix for this - I will keep you all updated. Thank you for your patience.

What to Watch Tonight

- Some of you may have noticed our new What to Watch Tonight stories. You can select what shows you're watching, and they automatically auto-populate for you to add as a comment. These episodes go automatically to your watch history.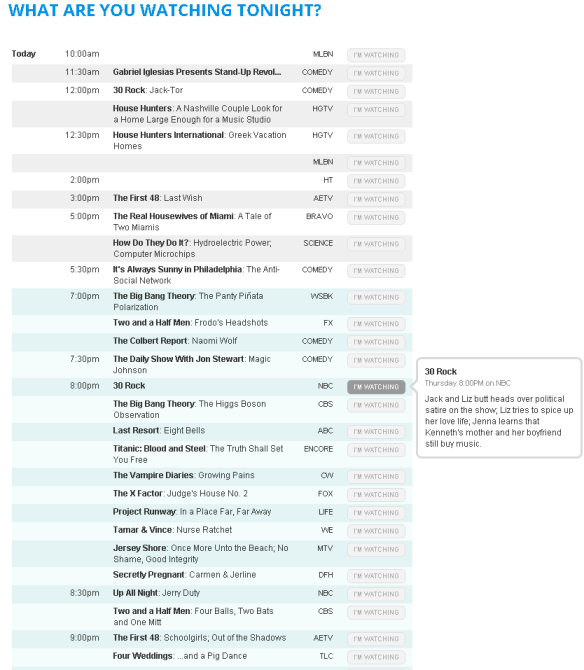 Re-Casting Game

Have you been playing our re-casting games? We just created Modern Family and It's Always Sunny casting games for you guys to try out.

Episode Discussion Stream

Thanks for all of you that have participated in the episode discussion streams. Make sure to check out tonight's episodes and join in!

Thanks,
Edlyn