What are your plans for Halloween? Are you going to get dressed up?

Here's our very own JessicaKroeber dressed as Amy Pond from Doctor Who!


And here's our own TeddyWilkinsas Psy doing it Gangnam Style: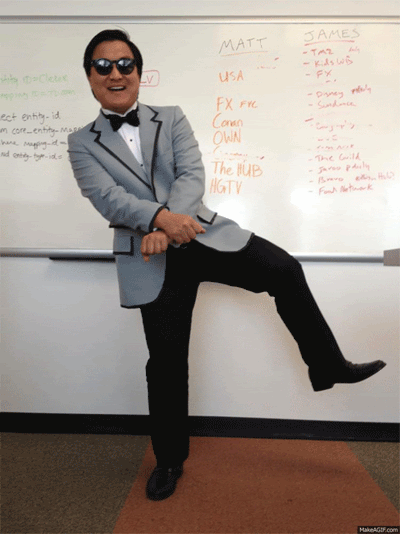 ---


If you don't know what you're going to wear yet, here are a few quick and easy suggestions:

Have any extra Hazmat suits laying around? You can dress as Walt or Jesse from Breaking Bad!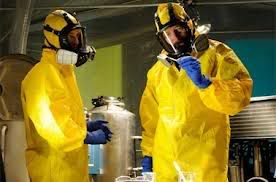 Throw on a tie and jacket, find a fake mustache (or grow a real one) and you've got yourself Ron Swanson:



Take off the mustache and throw on a bow tie, now you're the Doctor!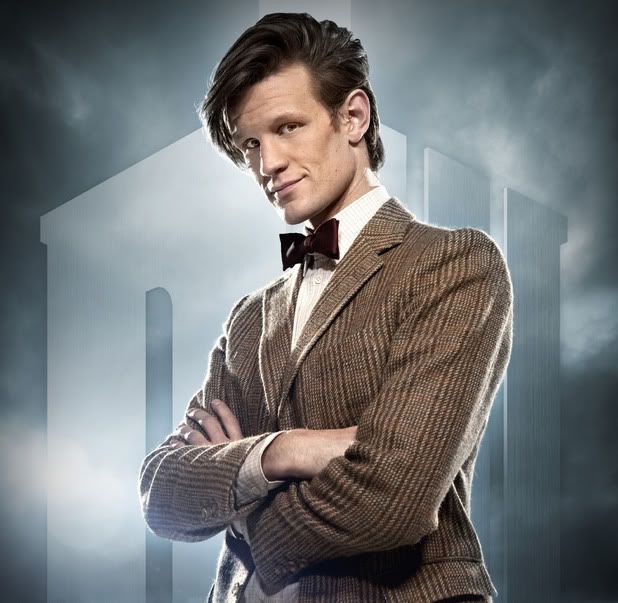 Throw on a track suit, grab a megaphone or a whistle and you can be Sue Sylvester from Glee.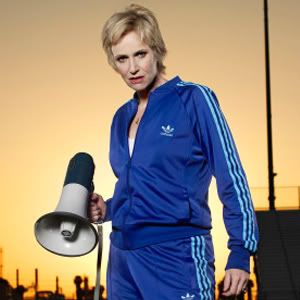 Have a tiara? Put it on with a pink dress and you can dress as Honey Boo Boo!



We want to see your Halloween pics! We'll post ours next week
.

Happy Halloween!