Ok so I saw this game over on the Lois & Clark: The new adventures of Superman site. I looked through the forums here and didn't see it. Hope it is not a repeat... This looks like a lot of fun. Hope you guys enjoy.
So here is how it works, I will start by posting an image from an episode. The first person to answer with the correct episode earns the privilege to post the next image to be identified. If you guys would like we can also keep points, it will just be the responsability of each person posting to copy the scores and add their correct point.
So as to keep from confusion please post the name of the episode and the season. Also please delay posting your image untill your answer is confirmed.
Example: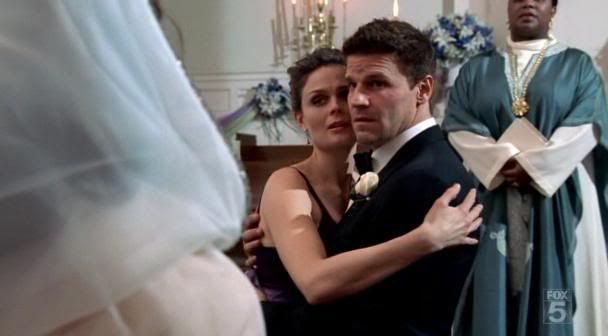 Answer: Stargazer in a puddle. Season 2.
Any questions or comments let me know.
So I am going to start this game off, good luck every one. ~Katie~