We Love Mane #1
It started with a cheerful Hello and ended with a heartfelt Thank You. There was a sense of chemistry here and the only the thing that kept em apart was another network and her getting Lost (I can't get enough of that joke...) She may not be on the show now, but there is always hope for the future. Mane... your what could have been and what should have been. Never Forget.
Jane was the head of DNA and Mac... well Mac was just Mac. Jane was one of the few people to ever get Mac to open up. Or to talk about anything. And Jane was the first woman to make him stutter and blush. A man so sure of himself when fighting criminals was unsure of himself around her, in his world of certainty, that means a lot.
Some Mane Moments From Our Main Pair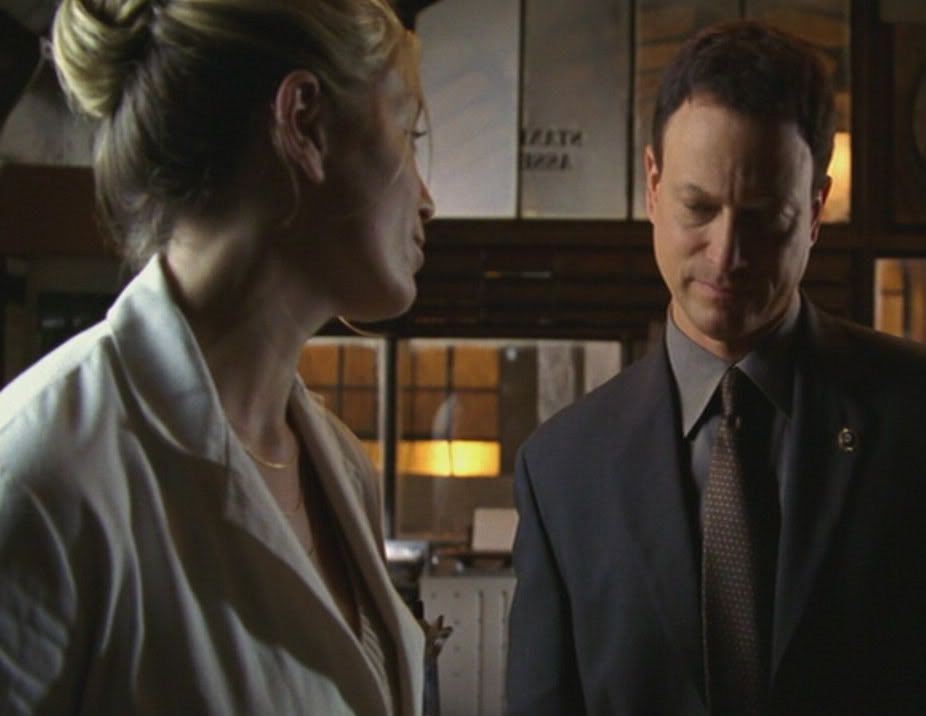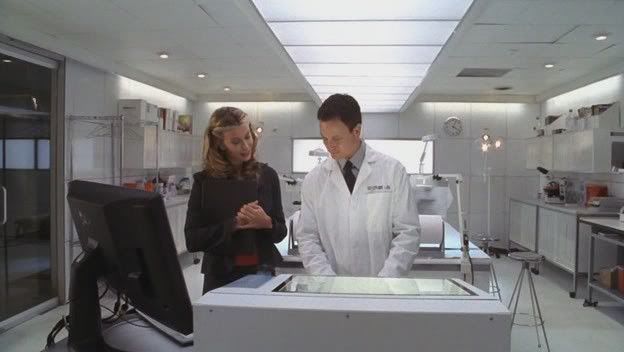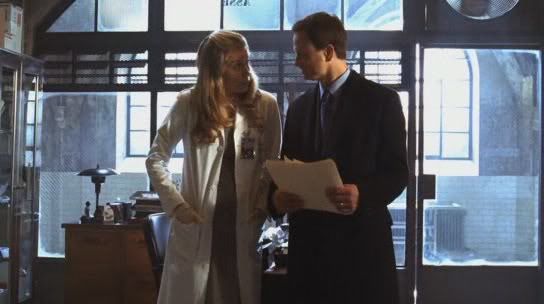 Everyone who loves, or even just likesMane togetheris welcome here. Anyone like me, who hopesJane comes back to whisk Mac off his feet, is also welcome here. And those who don't like the other options available for Macnd appreciate this the most are warmly accepted here
Note: Obviously, we know we're the minority, so no bashing this ship :p We like it floating thank you
Mane Members wrote:
1. Blu(co-founder)
2. Sugah (co-founder)
Mane Moments wrote:
01x09 Cheerful way she says Mac!
01x09 He watches her walk
01x09 She fixes her hair
01x09 Intellectual conversation
01x09 Everything IS connected
01x10 She hopes she's not interrupting… big grin on her face
01x10 Not at all
01x10 Saving the world?
01x10 Mac opens up
01x10 Very noble
01x10 Scientist with a heart
01x10 He hands her his bullet
01x10 blows his "still warm" bullet.
01x10 makes him stutter and blush.
01x10 Shy looks and "take care"
01x10 Watches him leave and confused feelings
01x12 You must be a mind reader- I wish
01x12 All smiles
01x12 He's pleased with her "work"
01x12 Watching her walk
01x12 Standing v. close
01x12 SQUEE touching elbows!
01x13 You beeped? Receives bright smiles
01x13 He takes shortcuts to get to her fast
01x13 "Your" killer, "your" bodega
01x17 Talking about torture
01x17 He waits and watches her work
01x19 Glances at her rather than the results
02x17 She keeps chain o custody for him
02x17 Keeps her up to date
02x17 Hate to Pile it on
02x17 TTYL
02x17 he looks sidelong at her as she leaves
02x17 watches him secretly as elevator door closes
02x24 Updating him on Flack
02x24 holds door for her
02x24 Thank you…
Edited on 06/09/2007 12:52am
Edited 2 total times.