boom-moo wrote:
BM: *pinches Adam's butt*
Adam:

BM: *Points to Stacy as she whispers innocently*
Adam: *turns to Stacy*

Stacy:


There you go, Stacy


I'm going to take that as your min attempt to go to the dark side!


Stacy: I think B's change of attitude is b/c she knows I have a surprise to share.

TaZ-Adam: *jumps up and down* Are you going to tell us what you did?

Stacy: I'll show you.

and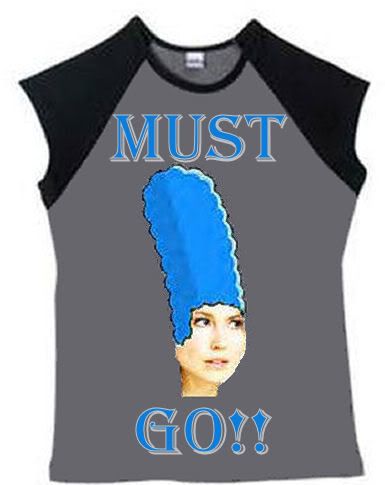 and just slighty different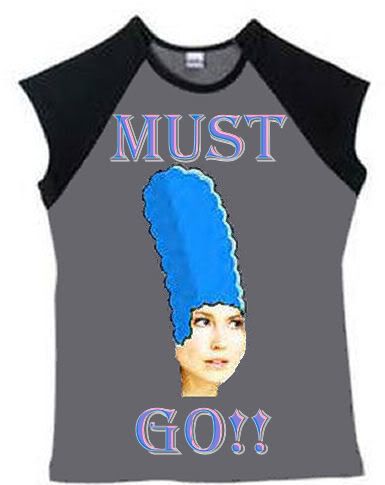 TaZ-Adam:
Did I ever tell you how much I love you?

Stacy: You have. Credit also due to B, for her advice in creating this.
Thanks hun!