Hello fellow stalkers to the opening of the third club thread dedicated to our most beloved character.

We Stalk Detective Mac Taylor #3: Because We're Worth It!!!!
Here are the list of fellow stalkers and their hiding places!!!!
Mac Stalkers wrote:

Fiona: In Mac's Gun holder
Suz: In the sheets/blankets on his bed
MG: In his bed
Hailee: In the laundry room
Babyrocker: In his clothes
Moggiye: In his pillows.
SVU_CSI_X-files: The top drawer in his desk
an-angels-lite: Under the bed
StarbucksAddict: in his shower
shawnee: in his boxers
Charlie: in his closet
VaveAma92: on the pin of his jacket
hanna: In his shirt pocket
ewkatal: Behind the Raegan portrait in Mac's office
Renn: On his watch
Mav: In his Pants
Subs33: in his cell phone
Mortal_Taylor: On right shoulder
Kuolo : in his smile
Black Rose: in his shirt collar
NY Carbon: righ butt pocket
HeatherGSRGirl: on his badge
D-Danni: In his bathtub
misschoo: in his shower head
foxy-csi:
Numb3rsfan1: in his shoes
Grandviewwagles: in his desk drawer
tonyandzivafan: on his lips
CIfuller: on his chest
AsprineSmacked: in his organs
Snowdays: in his Irish coffee
TheCloser4eva:
LetsFreakOut: in his gloves
BM: In his couch
Chantal: In his beautiful green eyes
micopacman: in his locker
giovinazzo: on his bass guitar
jennabby: on his office chair
ferenzicsfreak3: on his tie
Here's some pics of our most adorable man that we love SSOO MUCH!!!!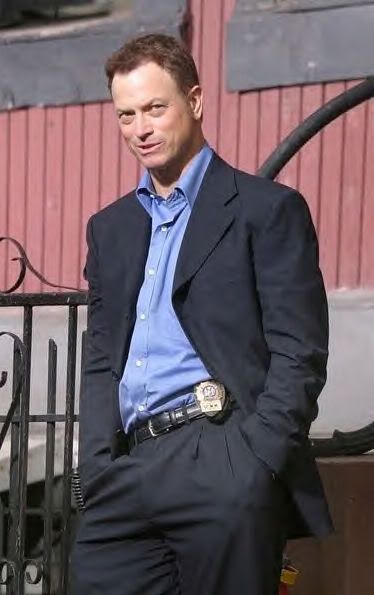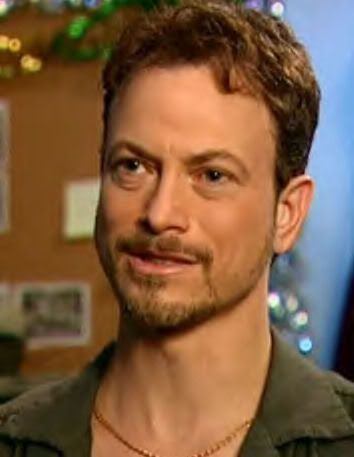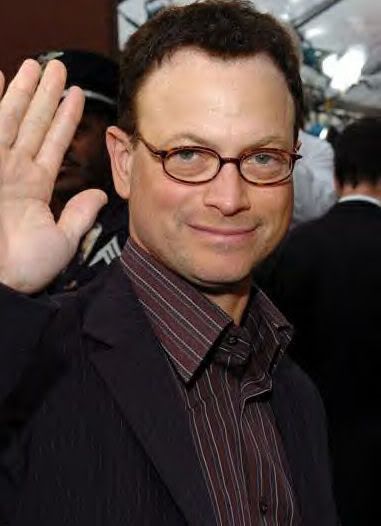 And how about this number....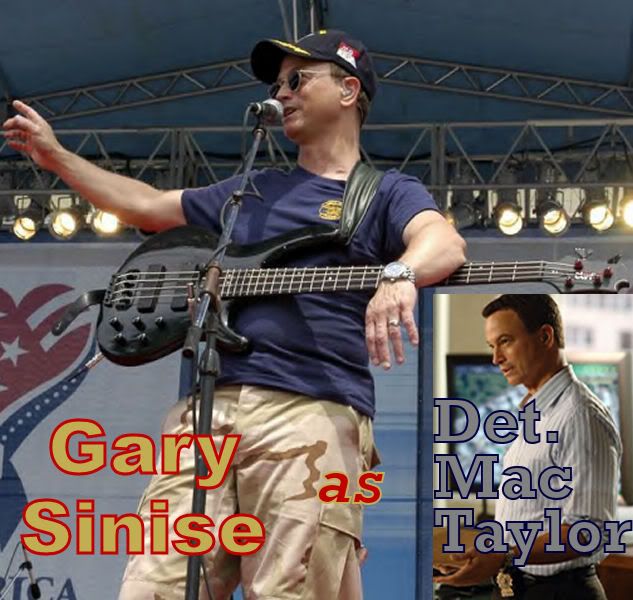 Remember to respect your fellow stalkers and have fun!!!!
Special Thanks goes out to Stacy for these Fabulous pics!!!!
*hugs*
Edited on 05/27/2009 1:23pm
Edited 3 total times.