Stacy: *walks into room where the other are surrounding Gary* I have presents for you all.
Gary: I thought you were going to hide me.
Stacy: I did Gary. I never promised that the other girls would not find you.
Gary: *pouts*
Stacy: Hey no pouting. In this box I have some things for the girls so they will play nice. And it will be more comfortable for you. The box contains the folowing: Body paint with brushes and the body paint has different kinds of flavored chocolate. It also has flavored whipped cream.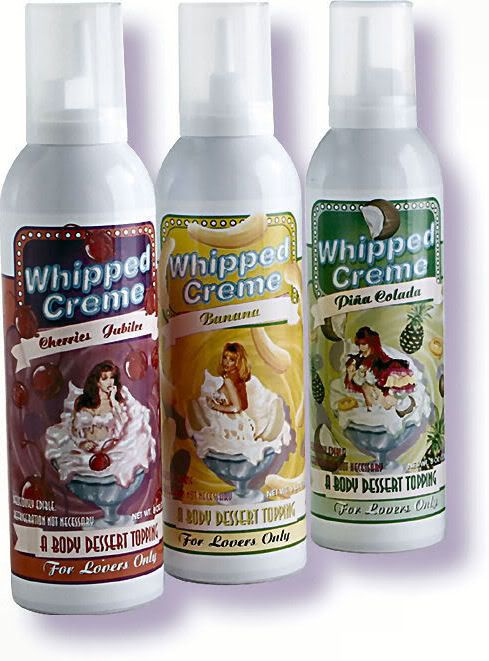 And it wouldnt be complete with out fuzzy cuffs.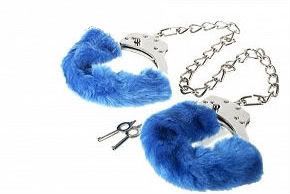 Gary: *yells at Stacy* Meanie!
Stacy: Hey now that's not nice. This is nice stuff so the girls will be gentle. You want them to be nice and gentle. Right?
Gary: Yes. I'm sorry for calling you a meanine.
Stacy: That's ok.
BM: Are you leaving?
Stacy: Yes. But only for a while. I promise to come back.
BM: Ok. Thanks for the *pressies*
Stacy: You are welcome. I know you are our Miss Prude World, so you will make sure that some of Gary's modesty is in tact.
BM: Of course.
Stacy: Just make sure the other must achieve one thing even if its a brief moment.
BM:
Remind me.
Stacy: That they must get Gary to do this and have it be a sincere reaction as in this picture.
http://images2.fanpop.com/images/photos/7000000/gary-sinise-gary-sinise-7048332-1000-887.jpg
*leaves the others to their fun*
Edited on 07/23/2009 9:28pm
Edited 2 total times.