WELCOME TO THE SECOND SHELDON HAWKES THREAD!!!!
A MAN OF MANY TALENTS!!!!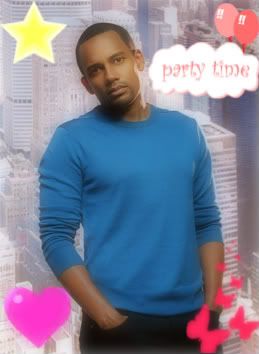 Special Thanks to Stacy, Ash and BM for making this possible!!!!
*hugs*
WSSH Hiding Places wrote:
Csiroxmysox: In his duvet
Lisaraph: in his pillows
Saleblanc: in his sofa
BM: in his jacuzzi (BM-Hawkes)
Suz: in his bed!!!
PixieLysse: On his shirt collar
blu: In his shower
Moggiye: On his showerhead
Kewlz: in his front pockets of his pants
Butrflys: In the elastic to his underwear
xxshawnee : In his boxers
gcmest: Under his desk
Jordinajamaica: In his watch
NYCarbon: in the holster of his gun

Mortal_Taylor: In his shirt
HeatherGSRGirl: In his coffee
D-Danni: In his forensics kit (HG-Hawkes)
Blk_rse88: In his belt buckle (Blk-Hawkes)
foxy-csi: in the back pockets of his pants (Foxy-Hawkes)
Numb3rsfan1: in his shoes (Num-Hawkes)
Kiera-loves-OTH: on his glasses (OTH-Hawkes)
toniandzivafan: on his lips (TaZ-Hawkes)
Brina: on his newspaper (Bri-Hawkes)
TheCloser4eva: on his car (TC4e-Hawkes)
giovinazzo: On his phone (Gio-Hawkes)
ferenzicsfreak3: In the hood of his sweat shirt (red-hawkes)
SMackedHard: (SMack-Hawkes)
And the surprise?! Pack your bags girls and clones (and I'm not forgetting the triplets too)!!!! WE'RE OFF ON VACATION TO DISNEYLAND!!!!
LET'S START STALKING AND ENJOY!!
Edited on 01/10/2010 1:09pm
Edited 4 total times.