Rules are as follows:




-The game consists in posting a quiz (be it a picture, a quote or a riddle) and letting people guess the right answer (what episode the picture belongs to, who said what or the proper reply to any given quizzical question). Whoever guesses it right the first, takes the next turn in posting another quiz and so on.




-Before posting a quiz, please make sure that you are gonna be able to be around to check out people's guesses and say who is correct so the game can carry on fluidly. Also, if you post a guess on a given quiz make sure to be around to post a further one if you are the winner and keep the game going.




-Make sure that the quiz is not almost impossible to guess, it must contain a little hint that helps getting the right solution to it.




-All pictures should be credited as property of BBC and Shine Ltd.




-Only level 3 and up users can post pictures. So if you can't post pictures for whatever reason, you can always post a link to it. A good source for pictures is Merlin's Keep. Click on the links for any season, then on screen capture gallery link for any given episode.



____________________
So, here we go. Easy one for starters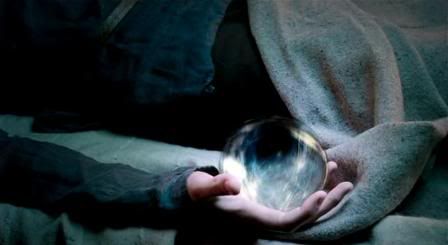 (Disclaimer: No copyright infringement intended when posting these pictures. Merlin is property of BBC and Shine Ltd. )
Edited on 02/10/2011 1:46pm
Edited 6 total times.