Your dog is very beautiful! And he lived a long long life for dogs, which is great! And he has a wonderful smile! The dogs are just so happy when they are with you, they don't need anything else. Your cat reminds me of the cat my aunt has. She's always had cats in her house, they are very peculiar creatures, but when you stroke them, the anxiety goes like miracle!
Here is my Artu, I named him after that robot in Star Wars, R2D2, except that he is only R2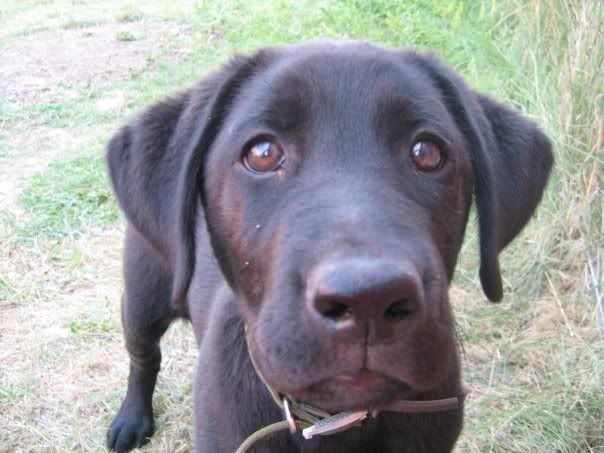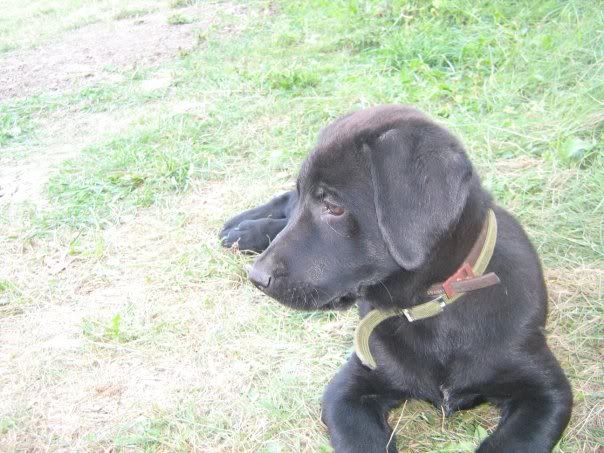 Unfortunately enough I never got to see him as a mature dog. He was so lively, and always playful, and learned to play hide and seek around the car...
And I got him hooked up to music. He would sing, but, interestingly only to instrumental music. I used to play him the Polovtsian Dances by Alexander Borodin, and he would immediately start smiling and howling to it!
I have a video of him trying to immitate the melody, especially the long notes. One could see how his ears move to establish whether he is singing it long enough. I watch that video very often, as it was made only four days before his death. And am watching it now...
Here are two version of that composition, orchestral and choral:
http://www.youtube.com/watch?v=fVvIa1StI9c&feature=related
http://www.youtube.com/watch?v=5KiypMS-rGg
Edited on 02/19/2010 1:07pm
Edited 3 total times.