Brooke/Lucas
All the girls want a perfect Boyfriend..
All the boys have a Pretty Girl..
What Brooke Davis and Lucas Scott had was something unexplainable. It was more then love at first sight and it was more then unexpected love. Their relationships attracted fans everywhere and they are long from forgotten. What Brooke and Lucas had was true, but beautiful love. And True Love Will Never Fade Away.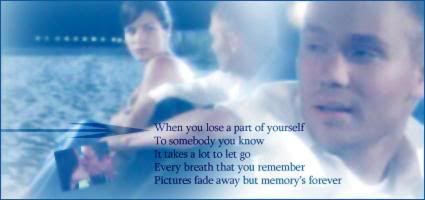 Brucas Love Forever
Edited on 11/03/2008 3:12pm
Edited 12 total times.