Not much of spoilers..rather pictures of filming.
Dominic Purcell aka Lincoln Burrows, returns to the set of Prison Break to shoot season four in downtown Los Angeles on Tuesday. As you can tell, Dominic is not a fan of the paparazzi.
Also in the market scene Dom was shooting: Marshall Allman as LJ Burrows (Lincoln's son) ad Danay Garcia as Sofia Lugo (Lincoln's love interest).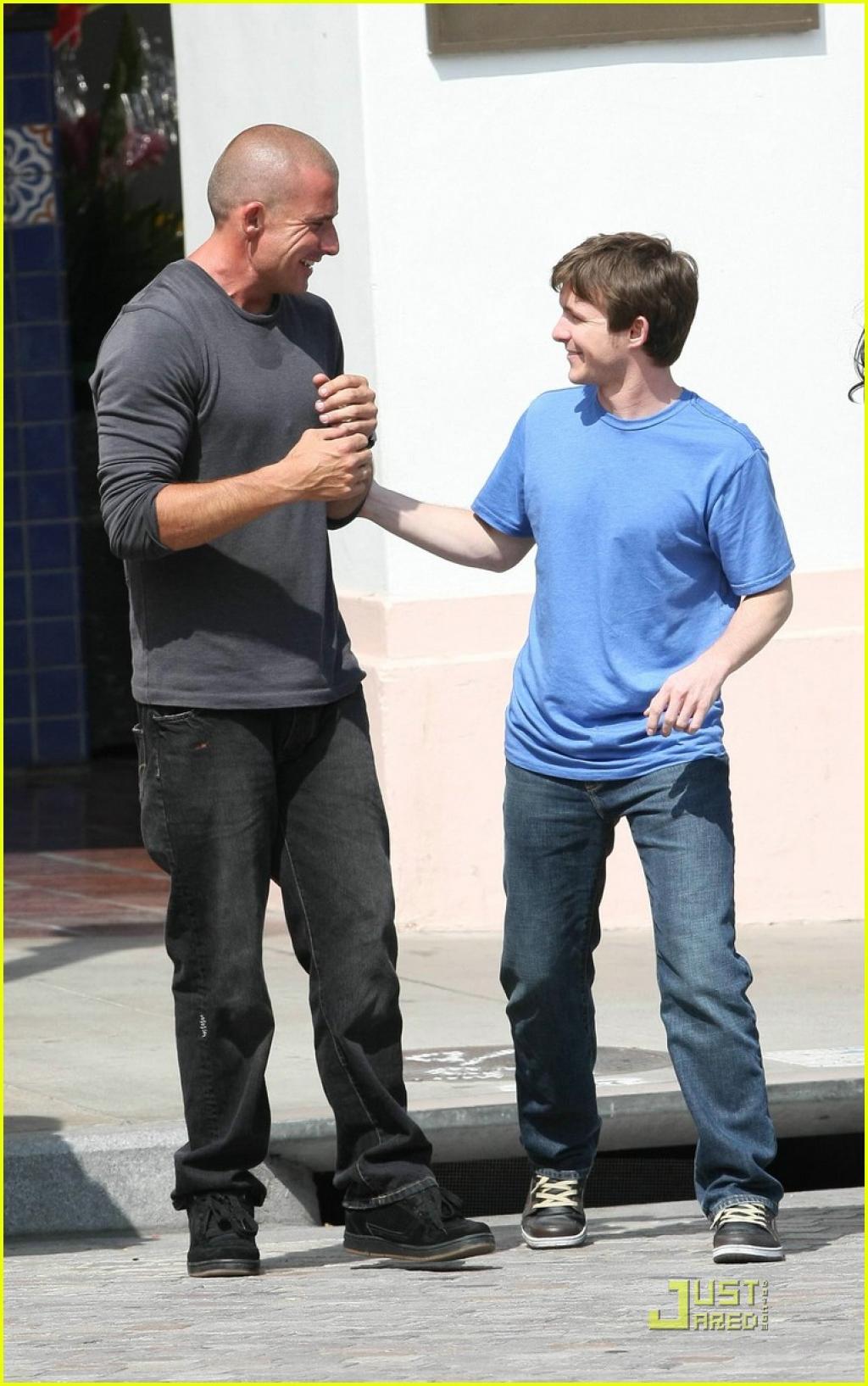 Linc and Lj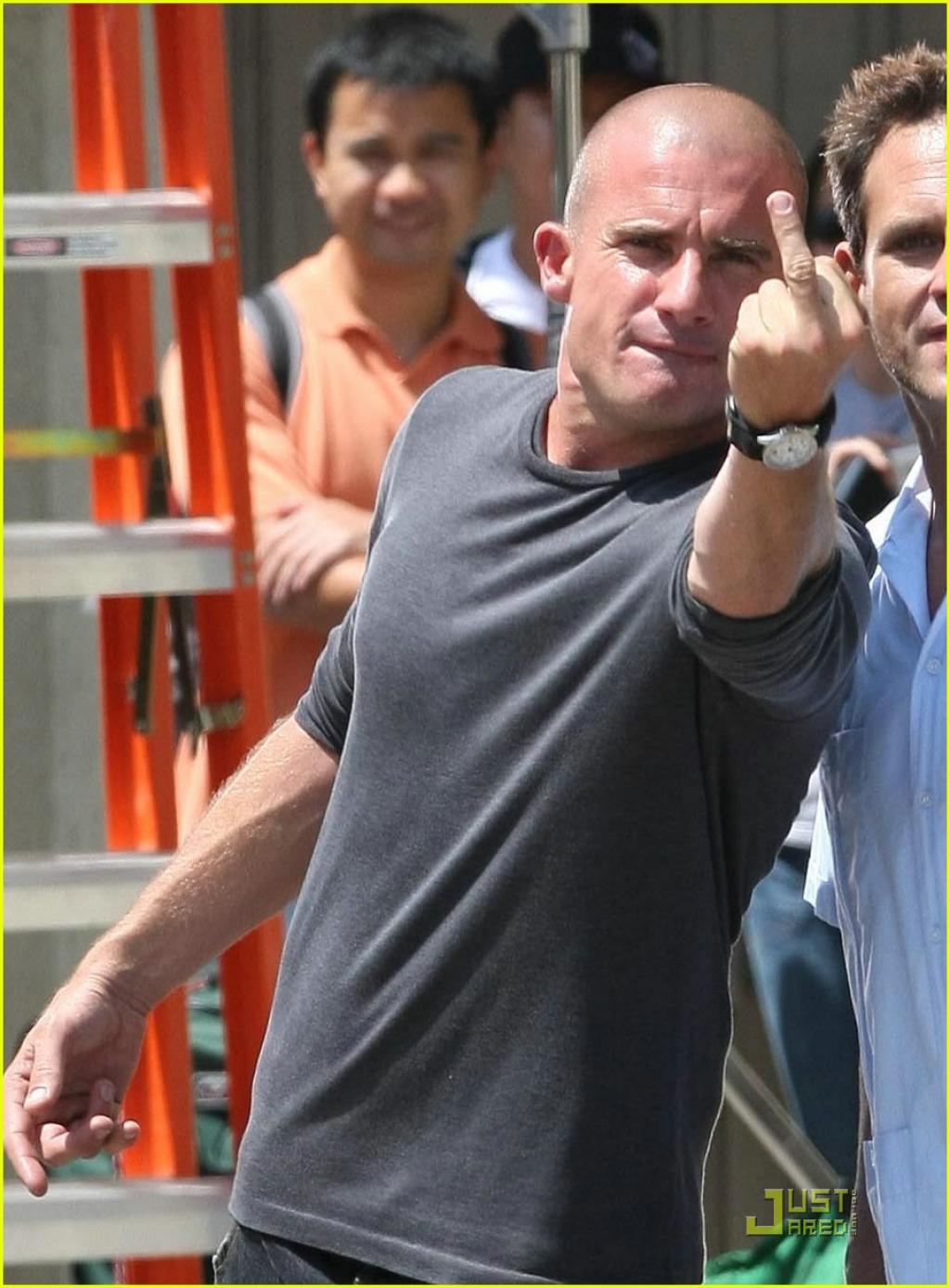 Nice Dom, Nice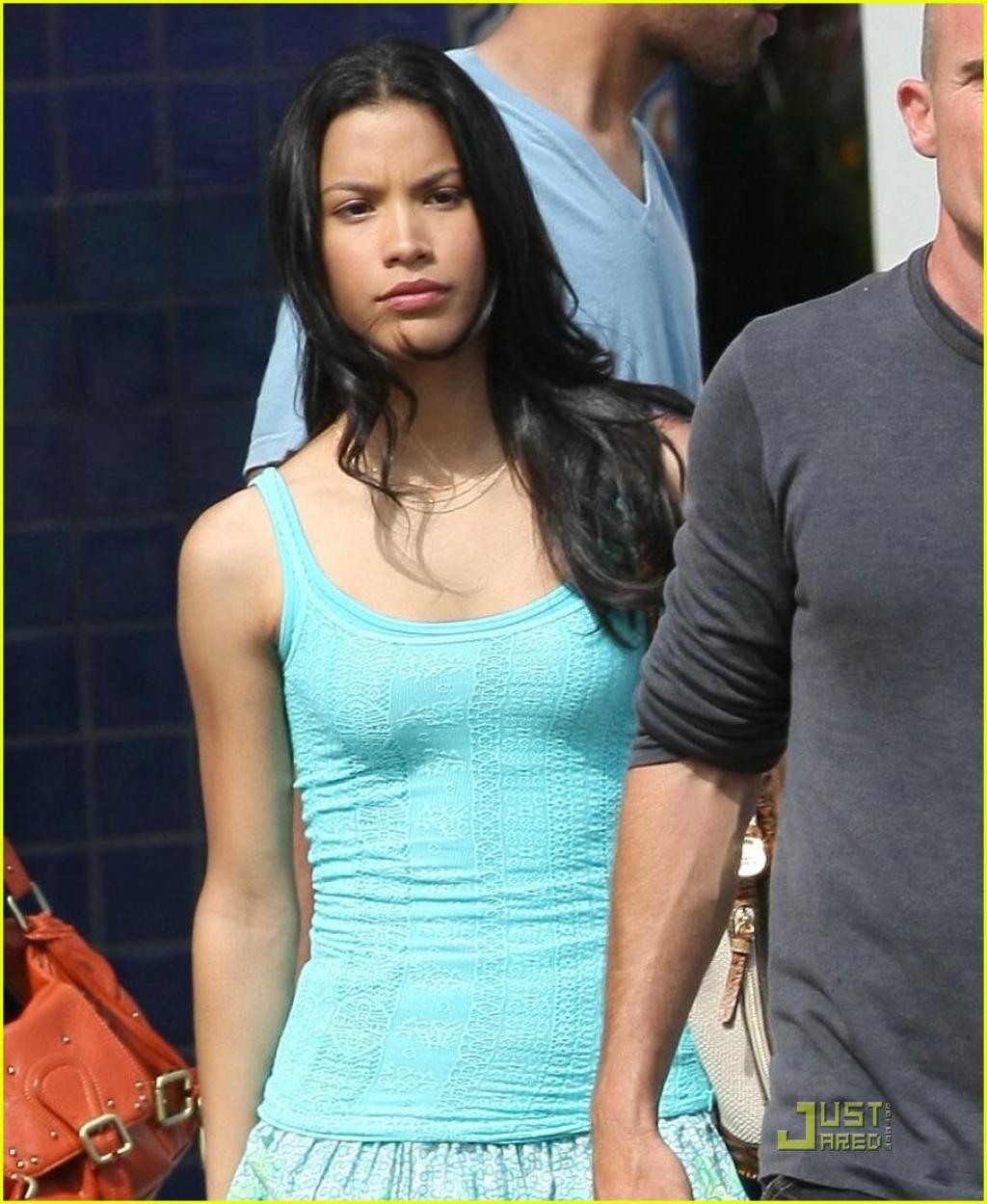 Looks like Sofia has gone even hotter during hiatus.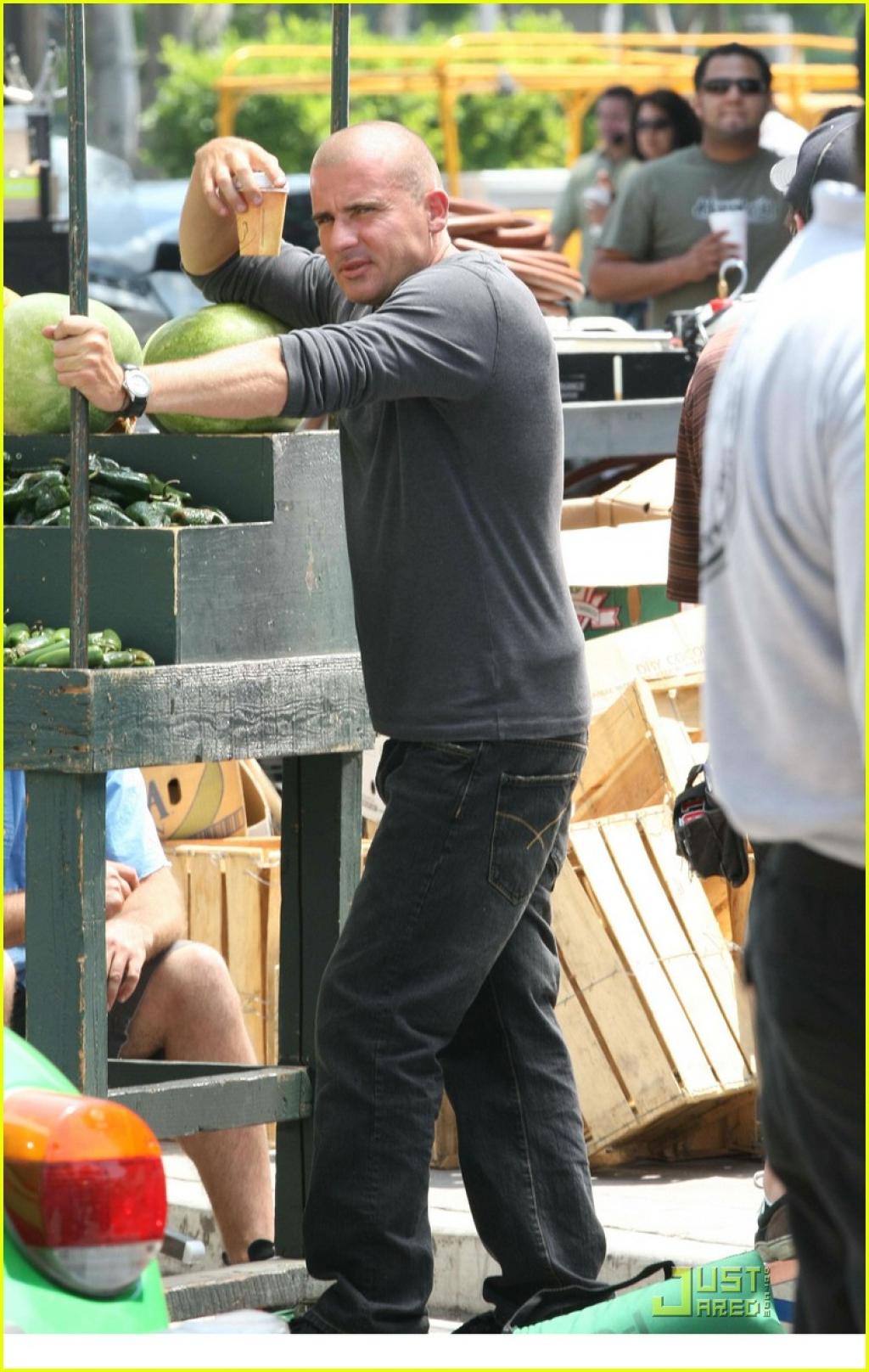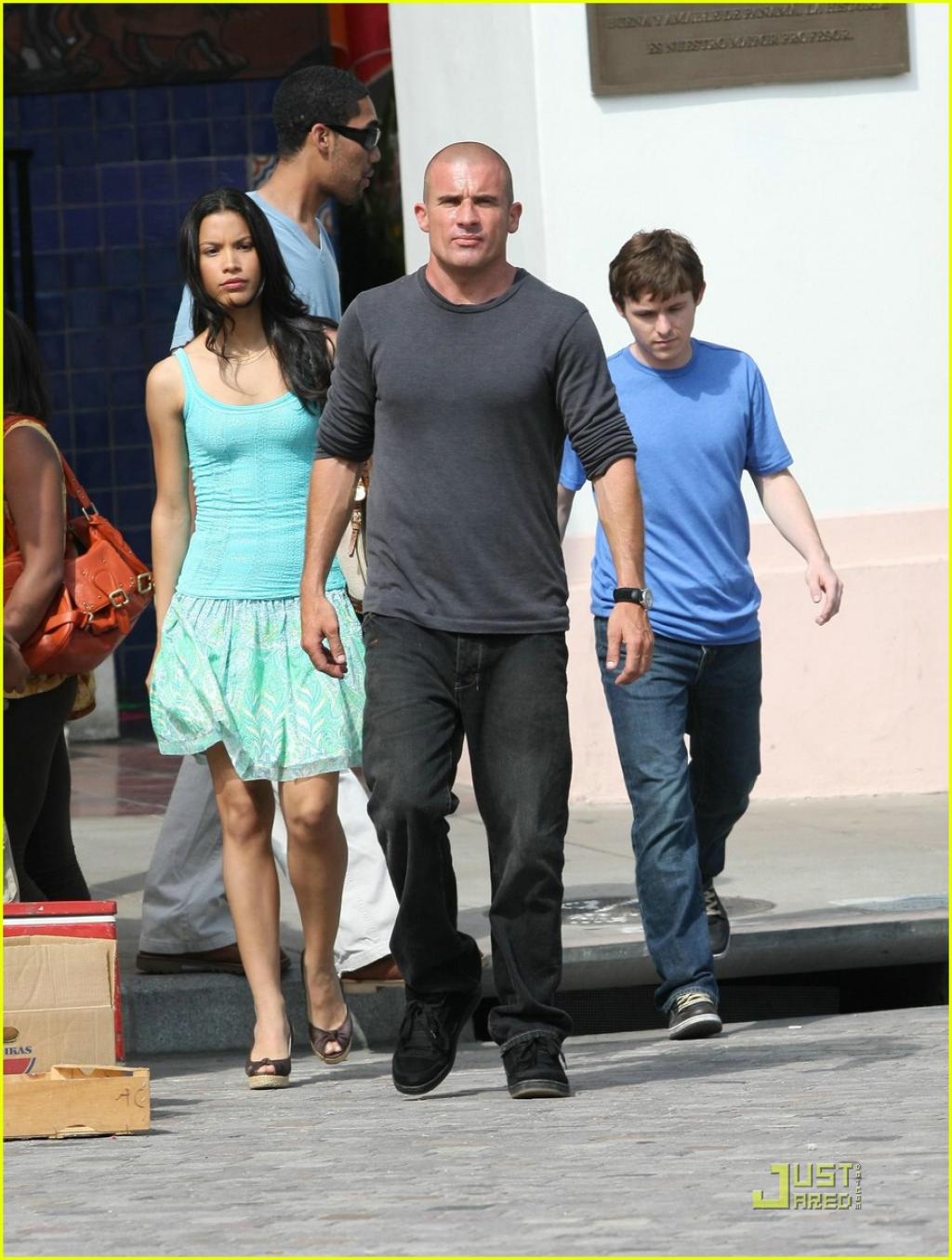 Linc, Sofia (oh she`s hot!) and LJ.