Possibly Theological Muppet Songs: "I Don't Want to Live on The Moon" from the Street itself, "I'm Going to Go Back There Someday" from The Muppets, & "It's Just a Dream Away" from Fraggle Rock
Closing Muppet Songs: "Sing, Sing a Song"~Sesame Street Kids, "Saying Goodbye"~The Muppets, & "Raise Your Voices High"~The Fraggles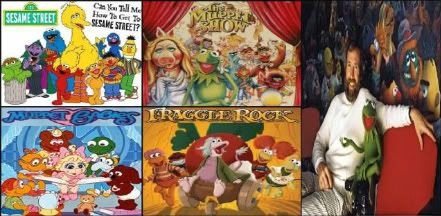 Many of the most sophisticated people I know...Inside, they are all children.
For we indeed, are "The Children of Tomorrow", no matter our path in life or our locale, from West Side Queens in New York, to London in England, to Toronto in Canada, or wherever our lives lead us. In other words, it may be "time for everyone...time to live as one", because the magic is always there, if we keep looking for it. We just need to "pass it on" to those around it, so they too can experience it for themselves.
Edited on 09/25/2010 9:16am
Edited 3 total times.