Resurrecting these, since this forum is deader than Crypty himself.
Episode 66: LET THE PUNISHMENT FIT THE CRIME
Story adapted from Vault Of Horror #33, Oct-Nov 1953. Story by Al Feldstein and William M. Gaines with art by Jack Davis.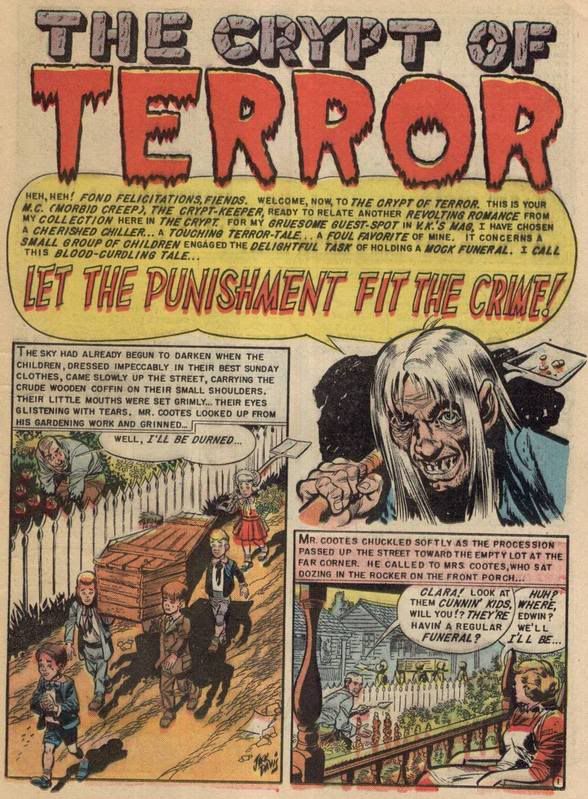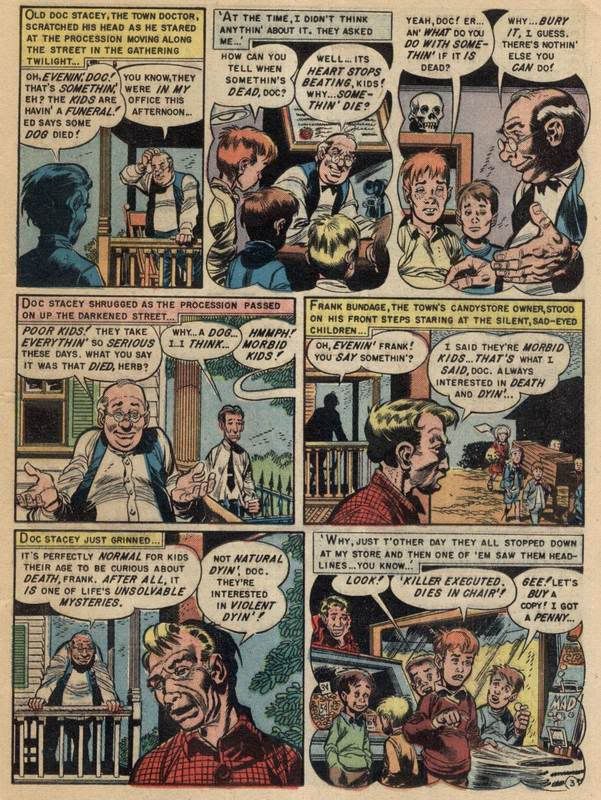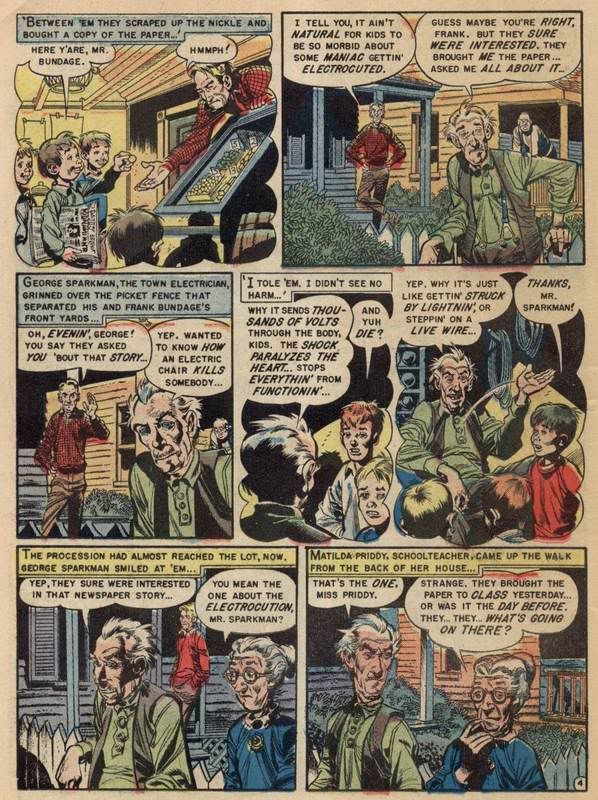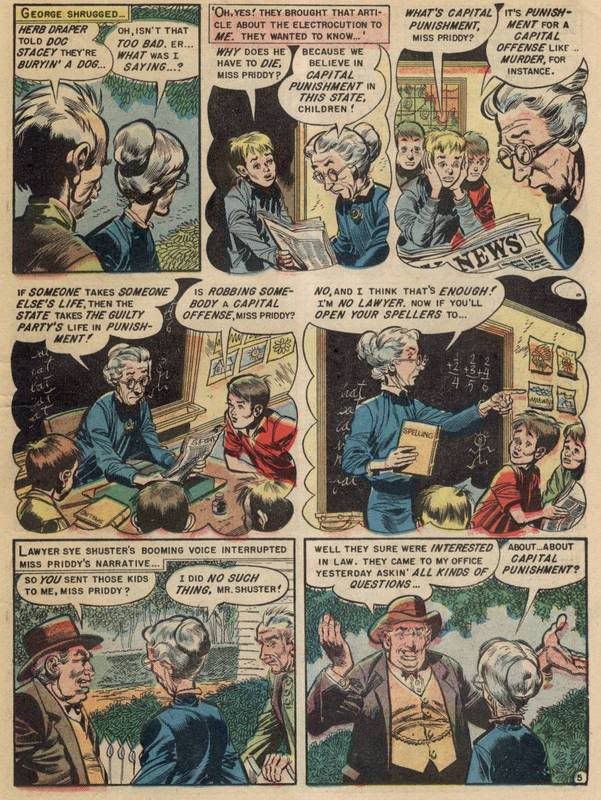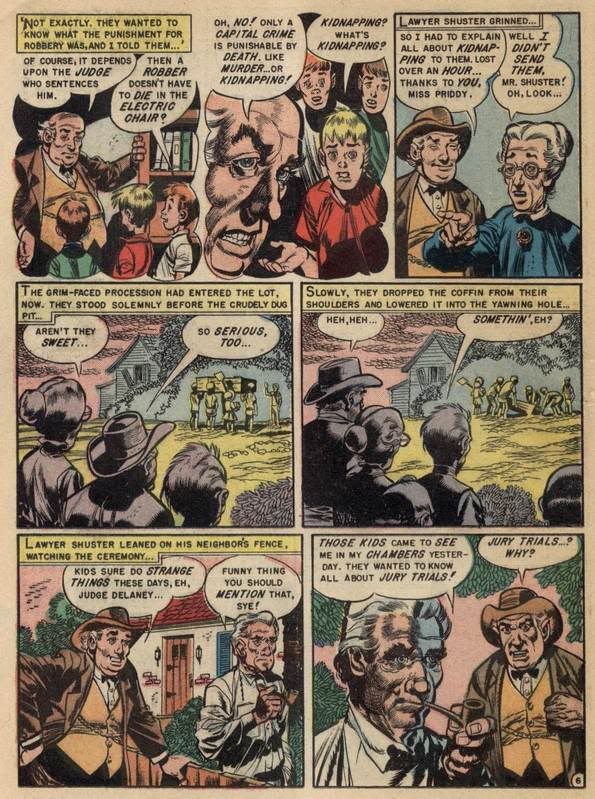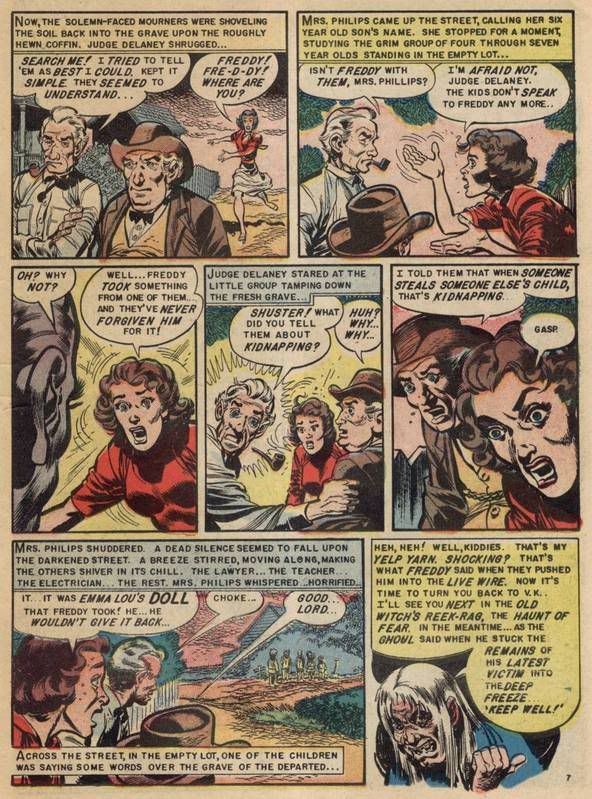 Already posted this in the Punishment discussion thread but for easier access, reposting it.
Edited on 02/21/2009 6:35pm