Bryan Fuller and NBC are developing a pilot for a remake of The Munsters. Fuller and several fans want Kristen Bell cast as Marilyn. Fuller says "Are you kidding? She'd be perfect!"
I guess it's time tospeculate or tell us your dream cast!
Herman Munster
Should becast: BradGarrett
Willbe cast: Brad Garrett
Lily
Should be cast: Kristin Chenoweth
Will be cast: Bebe Neuwirth or Megan Mullally
Grandpa
Should be cast: Ernest Borgnine or Abe Vigoda
Will be cast: Jerry Stiller or Danny DeVito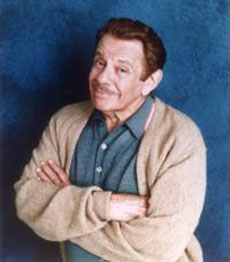 Eddie
Should be cast: Daeg Faerch
Will be cast: Daeg Faerch, Field Cate, unknown actor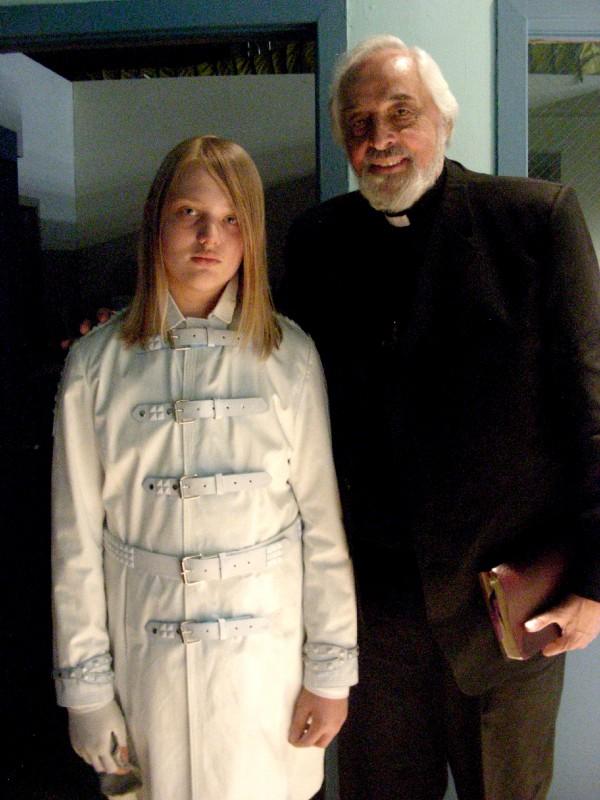 Field cate would be good, but Daeg would be (much!)better, IMO, because he's older... just like how Wednesday and Pugsley were older in the Barry Sonnenfeld Addams Family movies.
Marilyn
Should be cast: Joanna Garcia
Will be cast: Kristen Bell