-wrestlingrevealed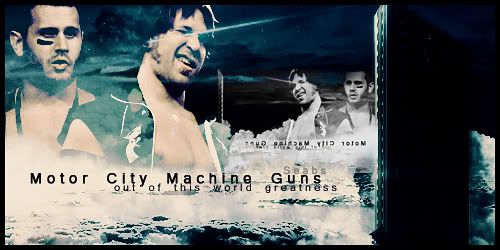 Alex Shelley and Chris Sabin (collectively known as the Motor City Machine Guns) are set to become free agents in March of 2009.

Right now, the duo is basically in the dog house with TNA management. Despite their massive popularity, the Motor City Machine Guns have not been pushed.

It'll be easy to determine what TNA plans to do with the two based on how much of a push they receive in the upcoming months.

If the high flying tag team were to become free agents, it's safe to assume that WWE would be interested in signing them. The tag team division in WWE isn't a priority, but it would be foolish for WWE to pass up on signing two talented performers like Alex Shelley and Chris Sabin.
Expiring Contract
Sonjay Dutt's contract with TNA is set to expire in March. Pretty sure he'll sign another deal with TNA instead of jumping to WWE.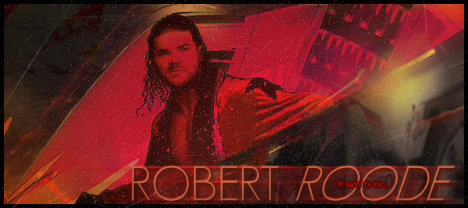 source: the wrestling observer

The Peterborough Examiner has a story on hometown wrestler Robert Roode. Roode jokingly said that unlike some wrestling gimmicks, the Beer Money team is the opposite of how they are in real life. Roode said James Storm is the one always looking at money and finances and he's the one who just wants to drink beer. "That's the great thing about professional wrestling -- you can pretend to be someone you're not and have fun with it," Roode said. As reported earlier, a number of TNA contracts are coming up next March - ten in all - and Robert Roode's is one of them. "My contract comes up in the spring of 2009 so it will be interesting to see what happens," Roode said. "I'm really happy with TNA, it's a great wrestling company and I'm proud to be a part of it. Hopefully I can be around a lot longer." As Bill Behrens reported on the Voice of Wrestling two weeks ago, several talents, including Robert Roode, have been eyed by WWE officials for possible contract offers when their deals are up this March.
___________
I can see MCMG going back to ROH and the indies and seeing both Sonjay and Roode staying.