CPman is going to the wrong Wrestlemania! With no Royal Rumble challenger, who will step up to face JandSman on the grandest stage of them all? That's if our GM/world champion even makes it there, as first he has to go through the dreaded Elimination Chamber! The road to Wrestlemania continues in this thread!
Elimination Chamber for the TWF World Championship: JandSman (c) vs CPReborn vs Hurricane1123 vs GoldenAgeNick vs TwistOfFate vs TheKreater
Dream match for the Tag Team Championship: Slick14805 (c) & EFC (c) vs Randyspeeps & Deadnight-Majin
Torture Chamber: Crulex1369 vs TheDude
Triple threat for the vacant US Championship: Frieza vs JLe vs SkinsFan (special guest referee: Gamerguy)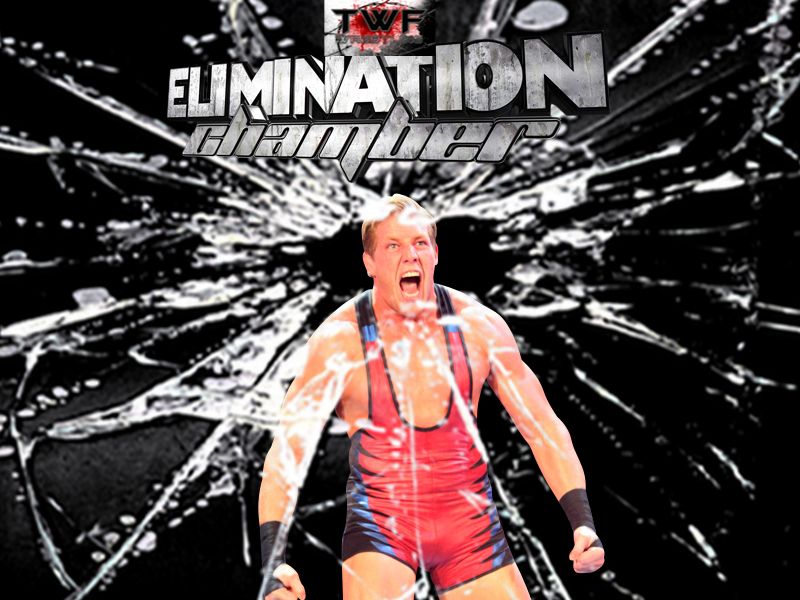 Edited on 02/17/2013 4:48am
Edited 7 total times.