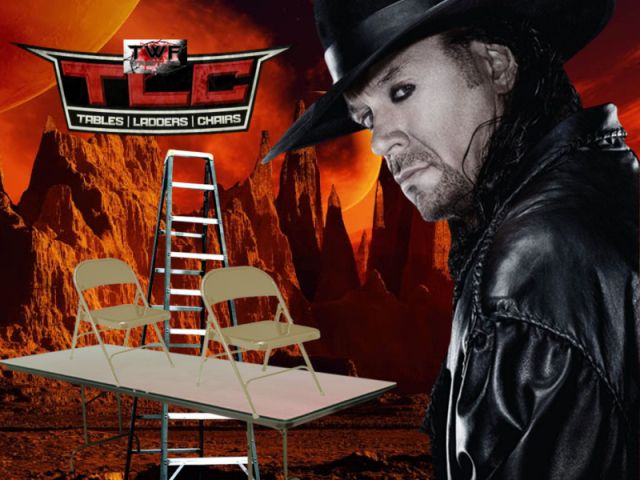 Survivor Series saw Crulex just managing to hang on to his title in his battle with King Of The Ring Frieza, while Team TWF's war with Team WOTU got so wild it ended in a no contest! GM JandSman pushed rising star JLe back down the pecking order as he took his United States title, and one of the most loved tag teams in TWF history won the tag titles! Who's next for Crulex and the new champions? What fallout will we see from the company vs company feud? Find out all that and more in THIS thread!
TWF World Championship TLC match:
Crulex1369 (c) vs JandSman
TLC match for the United States Championship and the Money In The Bank briefcase:
Randyspeeps (MITB) vs JLe (US)
Edited on 12/13/2012 5:48am
Edited 5 total times.