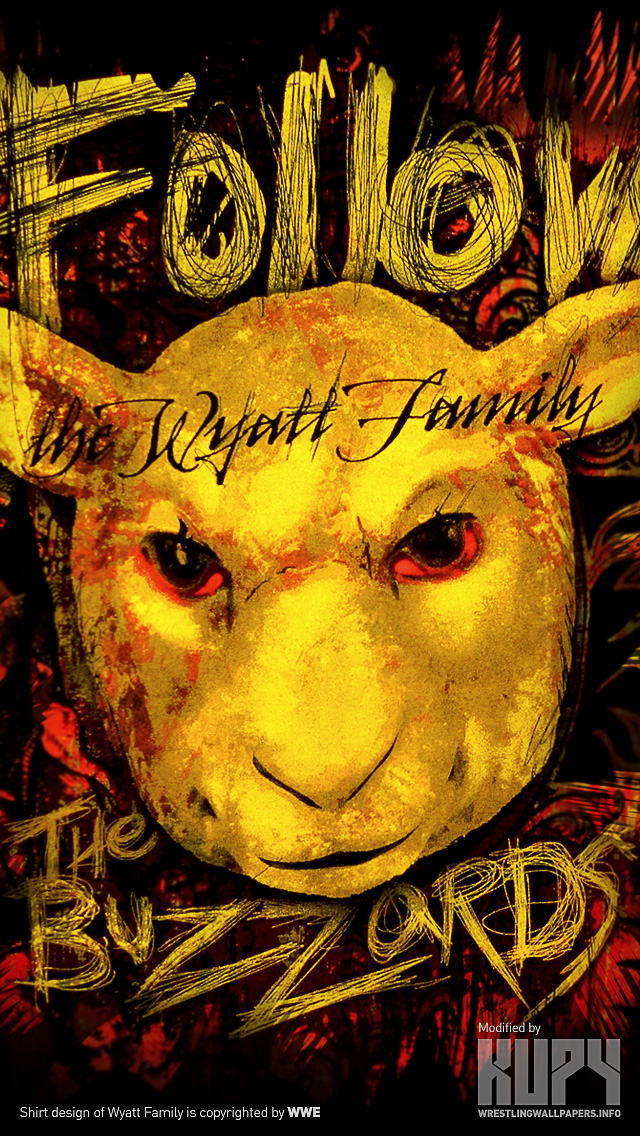 Their 5 points they want to focus on for tonight.
-Can The Shield pull themselves together to topple The Wyatt Family?
-What's next for the former Prime Time Players?
-Can The New Age Outlaws prove they still have it in the cage?
-Is Batista truly ready for what Alberto Del Rio throws at him?
-Can Daniel Bryan keep his momentum going?
-----------
Other stuff:
-Will the fans hijack the show again?
-Is John Cena doing better?
-Will they address the CM Punk thing?
-Will Batista slobber while he's talking again?
Edited on 02/03/2014 4:55pm